Medicare Advantage (Part C)
An easy way for you to get your Part A, Part B and your Part Dprescription drug coverage combined into one convenient plan, these plans are often referred to as, "Part C," or, "all-in-one" plans. These types of Medicare insurance plans are offered by Medicare-approved private companies, who must follow all Medicare rules and guidelines. These plans clearly outline what your medical costs will be, such as co-pays, coinsurance and deductibles, as well as what your maximum health care costs would be, in case of a major accident, or injury. Most Medicare Advantage (all-in-one) plans include extra benefits such as: dental/vision, transportation and "over-the-counter" benefits. Medicare advantage plans also use a "network" system to help keep your medical costs lower. This type of Medicare plan is a lower cost alternative to a Medicare Supplement.
RMI Senior Services is proud to offer veteran-specific Medicare Advantage Plans.
Call us today at +1 (423) 351-4482, the right Medicare Advantage plan for you is just a phone call away.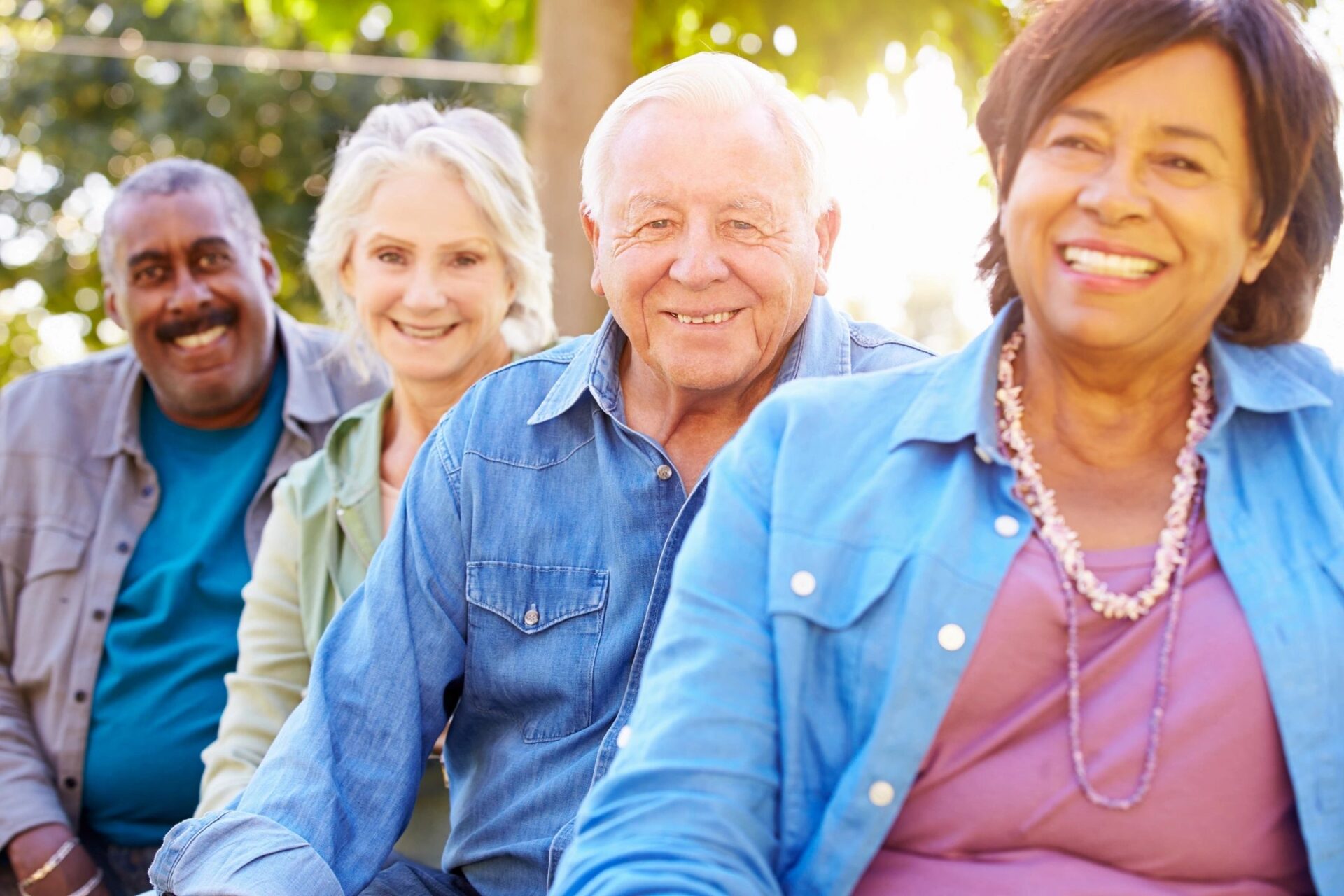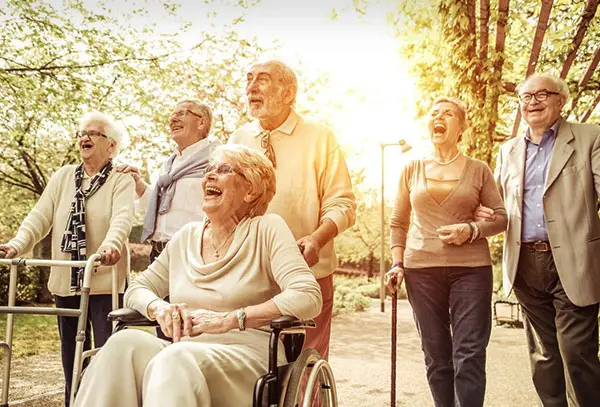 MEDICARE SUPPLEMENT (MEDIGAP)
A Medicare Supplement, or "Medigap" plans helps fill in the gaps in Original Medicare. These types of plans are sold by private insurance companies. Original Medicare pays for much, but it does not pay for everything, such as the cost for some covered health care services and supplies. A Medicare Supplement (medigap) plan can help pay some of the remaining costs, such as co-pays, coinsurance, and deductibles.
*Please note: Medigap plans sold to people new to Medicare, as of (1-1-20) will no longer cover the Part B deductible. Please be aware, plans "C" and plans "F" are no longer available to people new to Medicare (1-1-20). This does not apply to people with a Part B effective date before 1-1-20. If you already have plan "C" or "F" (or high deductible F plans) prior to 1-1-20, you will not be affected.
At RMI Senior Services, we compare life insurance products to help you create a strategy built on your family's specific needs. Our financial experts can advise you on the benefits of our full line-up of Whole Life, Term life or Universal life products.
LIFE/ FINAL EXPENSE INSURANCE
Whether you're looking for a simple 'low-cost' burial policy or financial security for your family's future, we can help you achieve your goals and help protect your loved ones from the financial burden of your final expenses.
Helps cover you for a specific time period, called a "term." If death occurs during this time frame, the insurance company pays a death benefit to the loved ones that you designate as your beneficiary, or beneficiaries. You choose the amount and the length of coverage you want. Your premiums DO NOT increase during this "term" of the contract and most term life policies can be readily converted to a whole life policy with no further medical examinations.
Guaranteed lifelong protection, as well as the opportunity to grow your cash value. Premiums that will never increase and face amounts that will never decrease, with a cash value that is guaranteed to grow. This type of policy is usually most cost efficient and beneficial when bought at an earlier age.
Guaranteed long-term protection, as well as the opportunity to grow your cash value, based on
market performance. Accrued cash can be accessed when you need it and these benefits are typically "tax-deferred," allowing you to maximize your savings.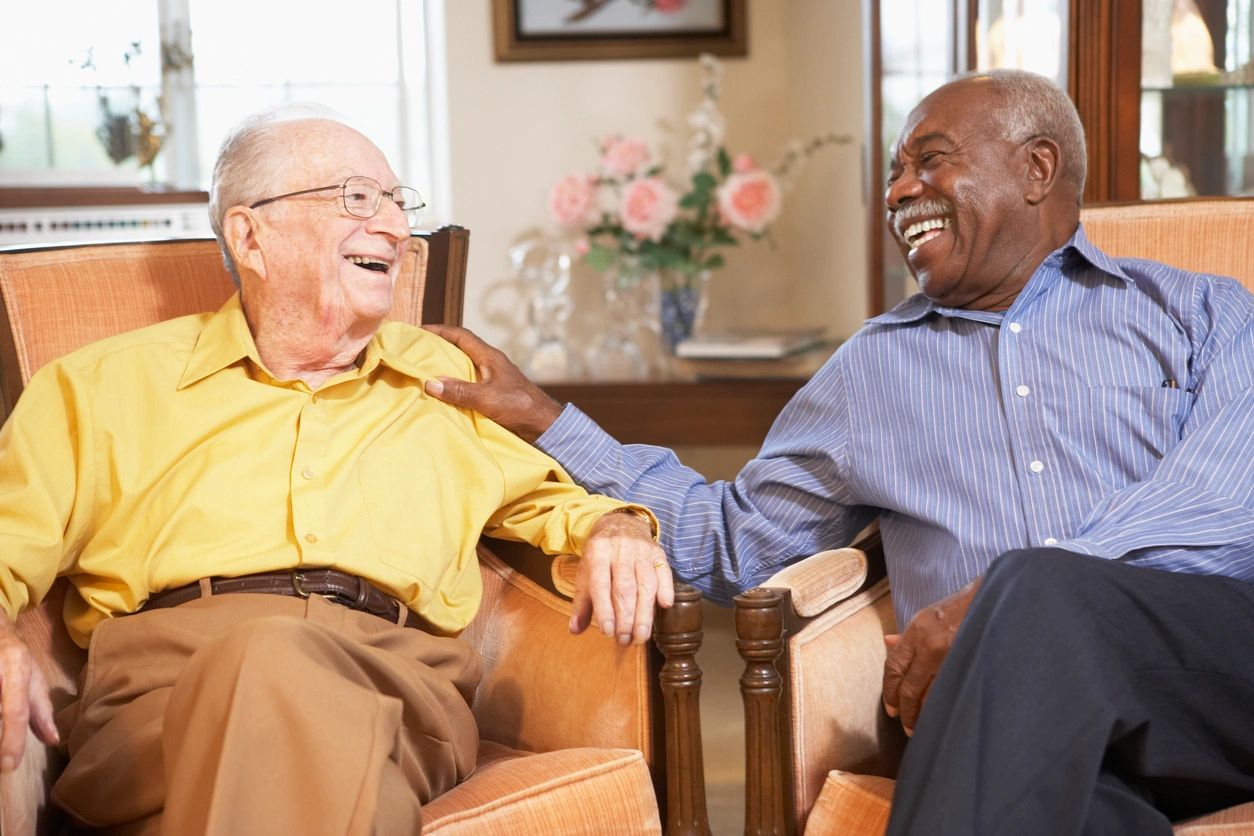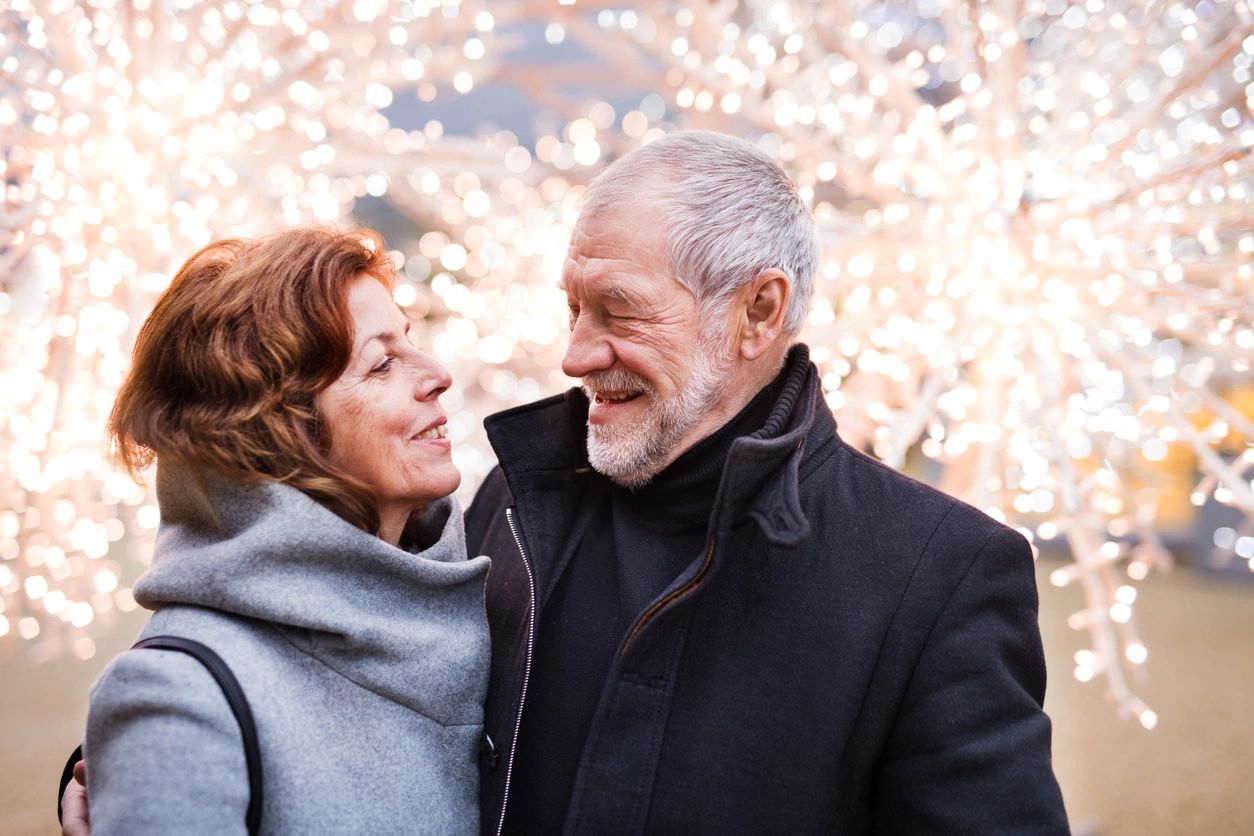 Annuities are financial products that provide a fixed income stream. They are highly customizable and can offer huge tax advantages. With payments tailored to your specific needs, protection against your initial investment as well as inflation protection, and the ability to transfer money to your beneficiaries. Consumers often use annuities to guarantee income for life and to help fund their retirement.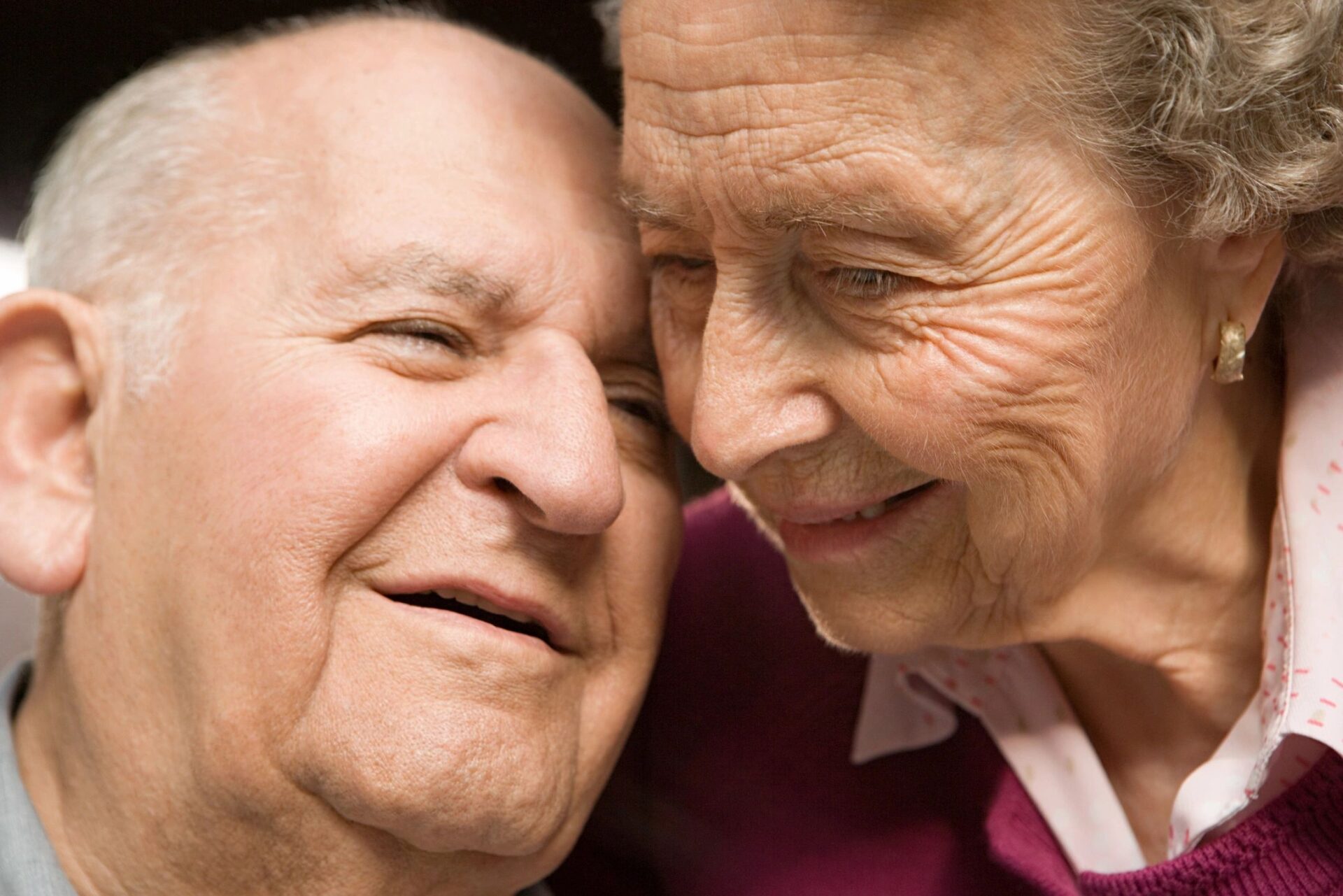 This type of plan helps covers unexpected, or "long-term" hospital stays caused by accident, illness, or injury. Even though medical insurance covers most hospital expenses, it does not pay everything. But you can still receive payments from your hospital indemnity plan that you can use to pay those "extra" expenses while you are recovering, these funds can be used in any way the insured sees fit.
We offer several different dental and vision plans designed to help you and your family maintain good oral and vision health. Most plans have no networks and are very affordable.
First diagnosis Cancer Plans
We can help with financial burden of someone who has just been diagnosed with cancer. This policy will pay you one lump sum of money to the policy holder. These funds can be used anyway the insured sees fit.
Prescription Drug Plans (RX)
All prescription drug plans must cover a wide range of prescription drugs that people with Medicare take, including most drugs in certain protected classes, "like drugs that would treat cancer or HIV/AIDS, a plan's list of covered drugs is called the "formulary" and each plan will have its own formulary. Many plans place drugs into different levels, called "tiers" on their formularies. Drugs in each tier will have a different cost- For example, a drug in a lower tier will generally cost less than a drug in a higher tier.We offer a wide range of prescription drug plans designed to meet your specific prescription drug needs and are designed to help you cover your drug costs through co-pays, deductibles.
*Please note: Many drug plans now offer enhanced savings on your insulin. You could pay no more than $35 for a month's supply.
Call us today at +1 (423) 351-4482 and together, we will find the right prescription drug plan for you.