Specializing in Medicare, Life/Final Expenses, Annuities, and Ancillary Products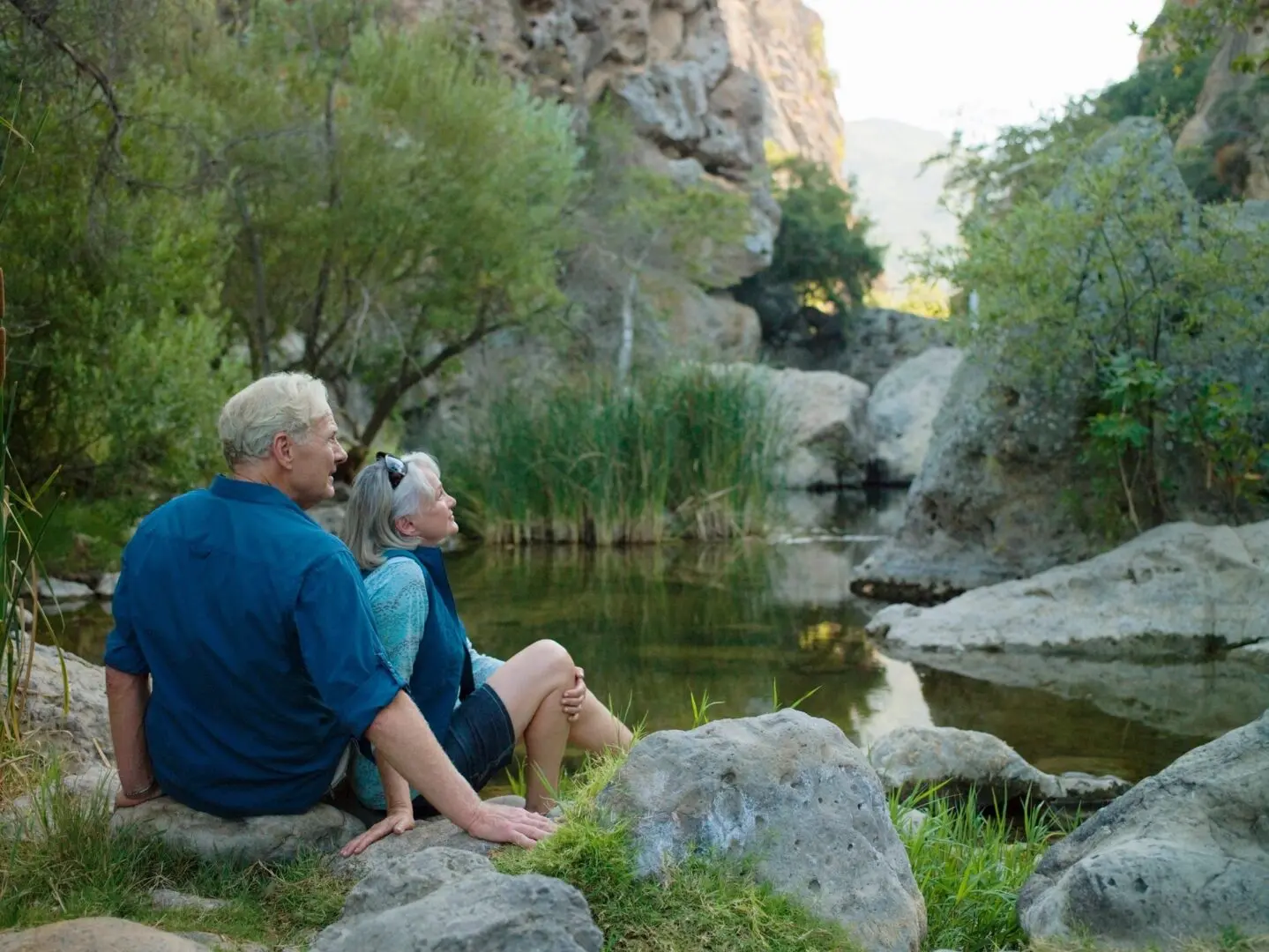 Fill in the Contact Form
to Get Started!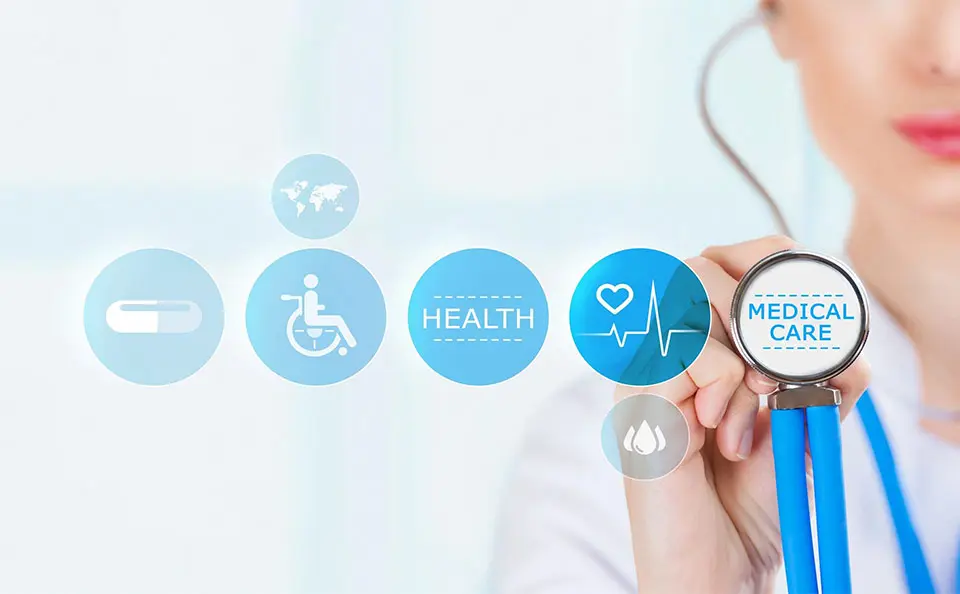 Finding the right Medicare Plan
for you in Tennessee
RMI Senior Services has been making Medicare easy and understandable for our clients for over 18 years. We take great pride in ensuring your health and well-being with the right Medicare plan, our brokers provide convenient coverage options, cost-saving opportunities, and customized plans structured for each client.
Why Consider Medicare
Advantage Plans?
Because original Medicare (A and B) only pays roughly 80% of Medicare coverage, medical, and doctor bills, you are responsible for the remaining 20% and there is no limit to what you may be responsible for. Medicare Advantage plans help reduce these out-of-pocket expenses.
Prescription drug coverage is included and many extras such as dental, vision, transportation, and Medicare Advantage plans to cap your financial responsibility with set out-of-pocket maximums.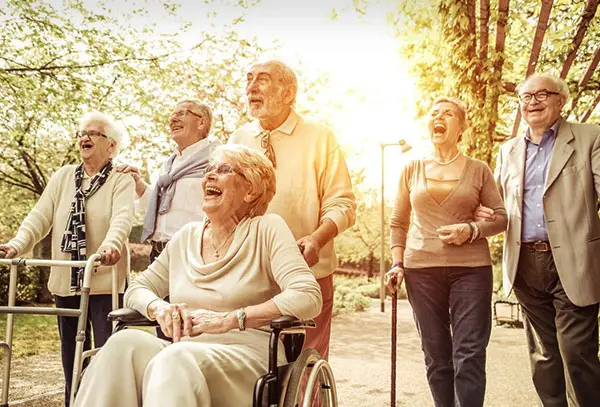 At RMI Senior Services, we are a team of brokers providing a wide selection of Medicare and supplemental health insurance plans from different insurance companies. Our experts check your requirements budget and find you the best coverage plan quickly.