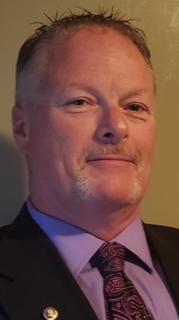 I would like to thank you for stopping by and checking us out, my name is Randy Mounsey. I am the proud owner and senior broker here with RMI SENIOR SERVICES, I am a U.S. Navy veteran with over 16 years of Medicare brokerage experience. My family and I live right here in Monroe Co. Tennessee. I am honored, focused, and dedicated to helping our East Tennessee' seniors, either with, or without military benefits, get the help they need since 2006.
RMI SENIOR SERVICES is a local, veteran owned, independent insurance brokerage, we are bonded and certified to offer all major Medicare companies in Tennessee. Whether you are looking for a Medicare Advantage, Medicare Supplement, or a prescription drug plan, RMI SENIOR SERVICES is here to help answer all your Medicare questions and assist you with your Medicare enrollment.Call RMI SENIOR SERVICES today at
+1 (423) 351-4482, we have been making Medicare easy since 2006, we can help you too.